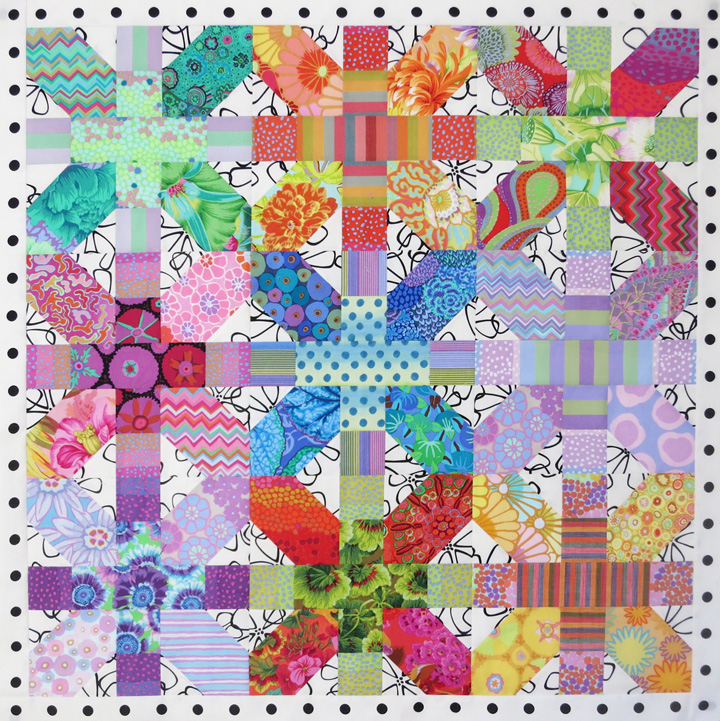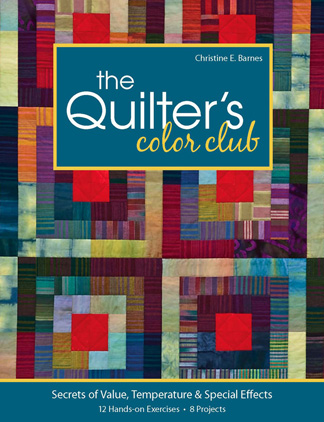 Welcome to my site! I hope you'll find lots of ideas and inspiration on these pages, motivating and encouraging you to work with color in new ways.
You can still see my "Special Effects with Color" lessons on The Quilt Show. Click on the icon below. Near the top of the home page, click on "Learn" in the menu bar, then choose "Classrooms," followed by "Search Classrooms." Type "Special Effects with Color" in the search bar to bring up my series. Click on the first lesson and you'll bring up a page that tells you how to get access. If you're already registered, just choose "Please Login." If you aren't registered, choose "Free Access." You'll need to sign up with a screen name and a password. I did nine lessons, each under 10 minutes. In other words, short and sweet!
Visit Christine's profile on Pinterest.

To sign up for my newsletter, "Christine's Color Connection," text COLOR4Q to 22828, or enter your email below. (Your email is never shared.)

I'm out of copies of The Quilter's Color Club, but you can still buy it as a print-on-demand book through C&T Publishing. Used copies are also available on Amazon.